Guest Book


This is a great place for me to gather information about my site by the comments that you leave when you sign my guest book.
Please sign my Guest Book and if you have any information to add, please include it in your message, or send me an E-Mail at peggy1945@bellsouth.net. I love to read your comments and find out what you liked or disliked about my Site.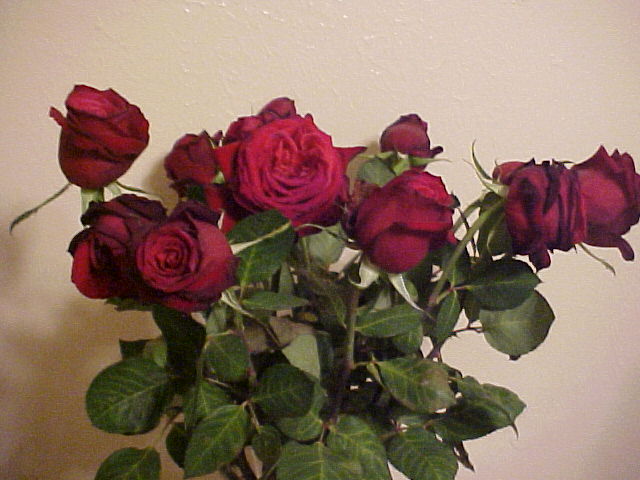 My By The Name Of Keyes Guest Book
Please sign my Guest Book and I thank you for your interst in my Site.