I will use this page to tell you what new things I have added to this Web Site.

I added new pictures and information to John and Josh's Page.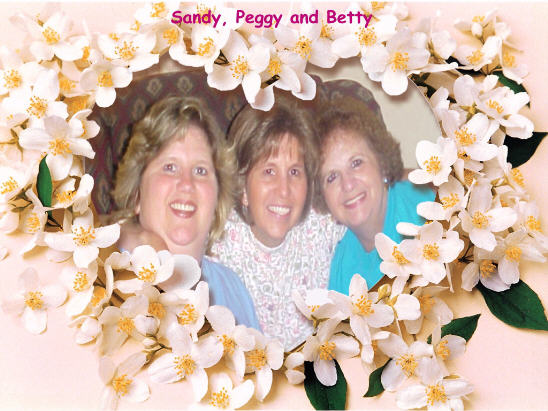 I will use this space to add updates how my illness is progressing.
I added some new information on my Doctor's visit in Shreveport. This appointment was January 26, 2005. Peggy died on October 27, 2007. She is missed very much by her son, John, and all of her family. We love you Peggy. Our sister Jeanette got sick and went into liver failure November 5, 2007. One week to the day after we burried Peggy. She is very very sick. Jeanette died on Feb. 23, 2009 and was buried on Feb. 26, 2009, on Daddy's birthday. She fought a hard fight. They are both greatly missed.